––– Breaking News –––
During the closing ceremonies of this year's Biannual Regional Socks Reunion disturbing footage has surfaced: The shocking document strongly supports recent allegations that rafeman – a member of the highest echelons here at rafenew.world – has failed at adulting.
Graphic Content – Viewer Discretion Advised!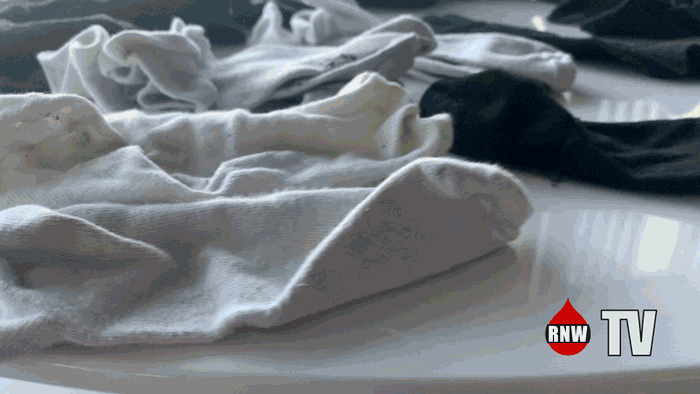 Confronted with the fact that this year at least ten socks were abandoned and left unpaired, rafeman declined comment on the situation and left the premises. Neither did he chose to clarify why he owns approximately 100 pairs of socks in various colors and specifications.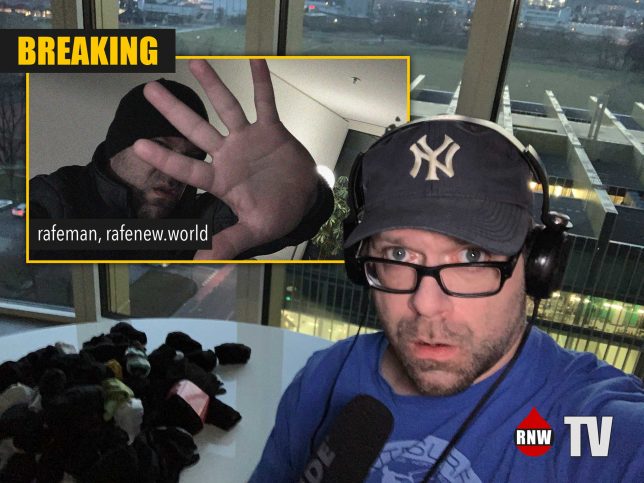 Rumors that a new, untested app (that was supposed to support the more than 1600 volunteers in pairing the socks) was responsible for the disaster were neither confirmed nor denied.
Our thoughts here at rafenew.world go out to all the single socks out there.
You're not alone alone.