2015-9-16
Revisiting CraigIsBond
Once upon a time…
In the year 2006, there was quite the turmoil when Daniel Craig, a blond, relatively short and unknown actor was announced to be the new James Bond.
Back then, a group of so called «fans» felt obliged to start a campaign against the actor and even lauched several websites under the sigil «CraigNotBond».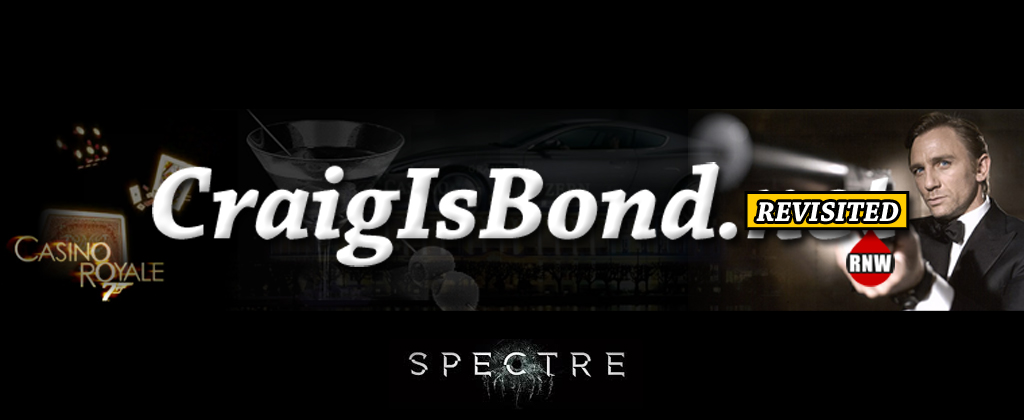 My website CraigIsBond (then available on craigIsBond.net) was a spontaneous reaction to this campaign, giving genuine fans the chance to show the support for a modern, better version of the franchise.
The rest is history.
Celebrating the launch of «Spectre» this year I'm reviving this site and let you revisit and enjoy all the support and comments that where posted between the years 2006 and 2009.