The new version of rafenew.world is now online!
I'm still working on some minor last-minute issues, but I'm happy to say I'm rather pleased with myself: With Next.js and some of the latest web technologies combined with tried and tested WordPress as headless CMS in the background the new site is faster, better, stronger featuring:
improved page loading speeds
better performance
enhanced UX for better User Experience
optimized Search Engine Optimization for Search Engines
a new sitemap
a better search
and much, much more…
delivering all the quality content you only find on rafenew.world.
Probably the best thing in Cyber Space right now.

John W.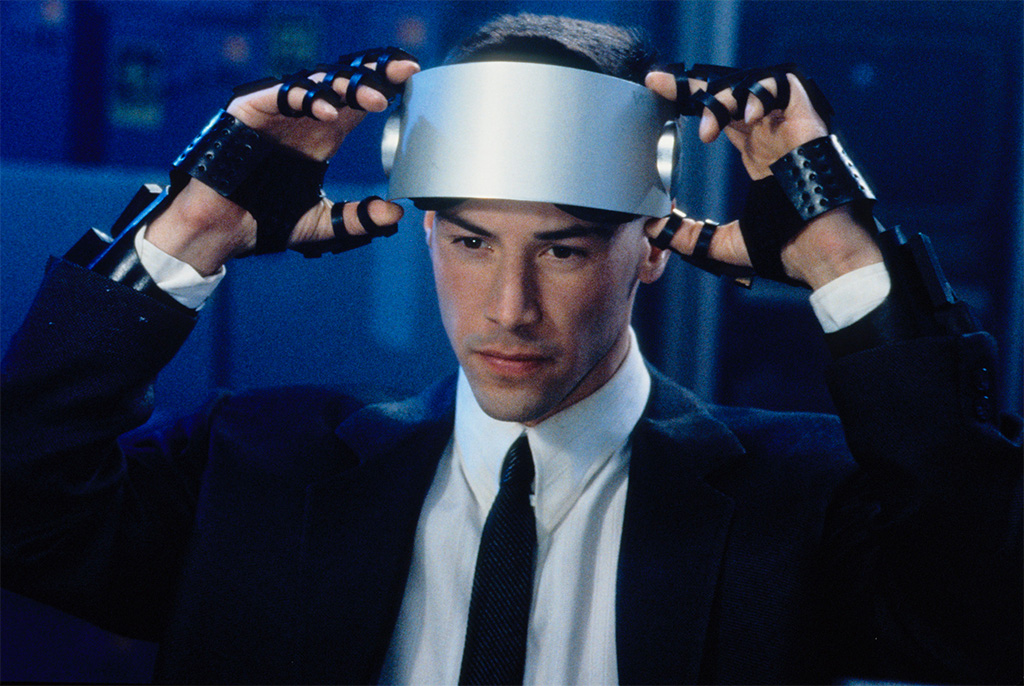 Check it out on www.rafenew.world (beware of recursion)